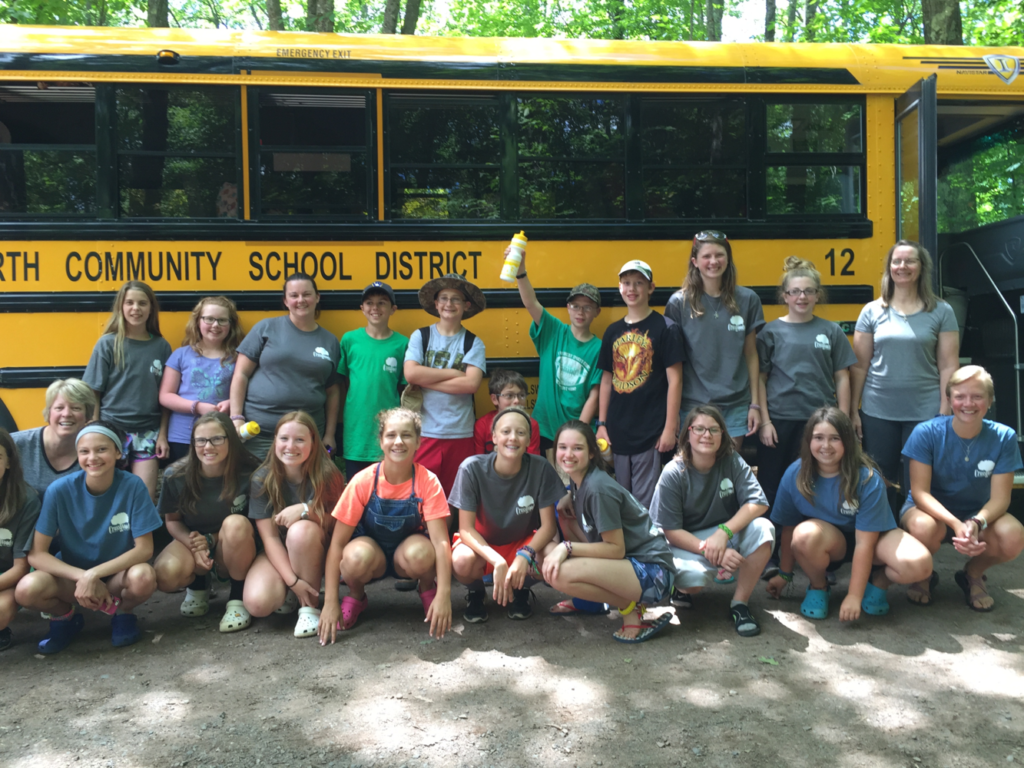 When, Where, How, Cost?
To be a camper at CrossWoods Adventure Camp, youth must be in grades 6-12. Campers come up with groups from their parish. We have multiple weeks dedicated to Catholic programming, Lutheran programming and Non Denominational programming. Campers can sign up through their parish or by being connected with a group nearby. Campers spend Sunday afternoon through Friday morning at camp with meals, lodging, two day-time adventures, one night-time adventure and ministry programming provided daily. See our About page for a list of our numerous outdoor adventures and Christian programming activities!
Please see below for the groups scheduled this summer 2023 and necessary forms to bring as a camper!
Weeks Summer 2023
June 9-11 2023: Family Camp
June 11-16 2023: Diocese of Superior (Catholic Programming Week)
June 18-23 2023: Diocese of Superior (Catholic Programming Week)
June 25-June 30 2023: Diocese of LaCrosse (Catholic Programming Week)
July 6-July 9 2023: 4H Camp
July 9-July 14 2023: Diocese of LaCrosse STOW Week (High School Leader Catholic Programming Week)
July 16-21 2023: Currently Available
July 23-28 2023: St. Martin's, Messiah, Our Savior's, Grace Lutheran (Christian Programming Week)
July 31- August 5 2023: Currently available
August 4-August 6 2023: Family Camp (Our Lady of the Lake, Ashland WI)
Cost
Price per camper is $410
This includes meals and lodging for extent of week at camp
Many churches utilize fundraising opportunities to offset the cost of camp. See your church/youth minister for information on fundraising and how to cover the cost of camp.
Our ministry team believes every child should have the opportunity to attend camp. If cost prohibits anyone from attending, you can confidentially connect with our Executive Director, Cheryl Kaufer or our Camp Director, Shelby Saenger via the Contact Us page on our website as scholarships are available.
Required Forms
All campers must bring all of the following forms completely filled out with parent signatures to stay the week at camp.
Guest Policies & Release, Parent Waiver, Health History & Medication Consent Forms
Enjoy this funny video our team created to bring a smile and a laugh to all our campers who couldn't come to camp Summer 2020!