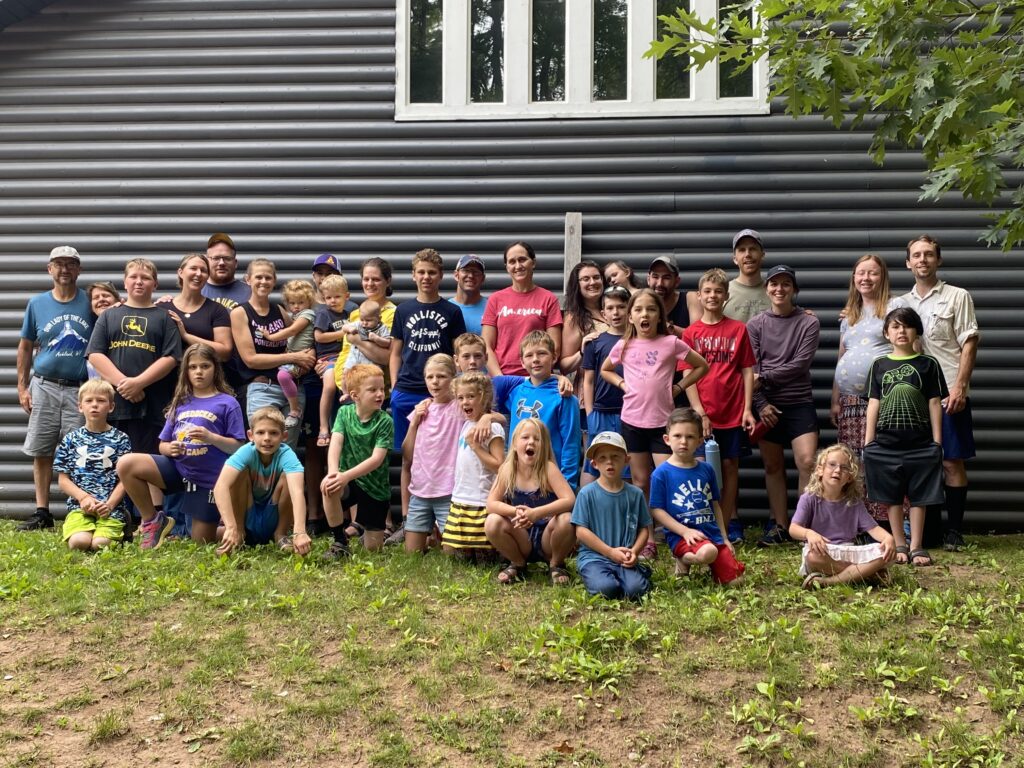 CrossWoods Photo of the Month: Our last group of campers this summer came from the Diocese of Superior, Our Lady of the Lake Parish in Ashland WI! It was a BLAST!!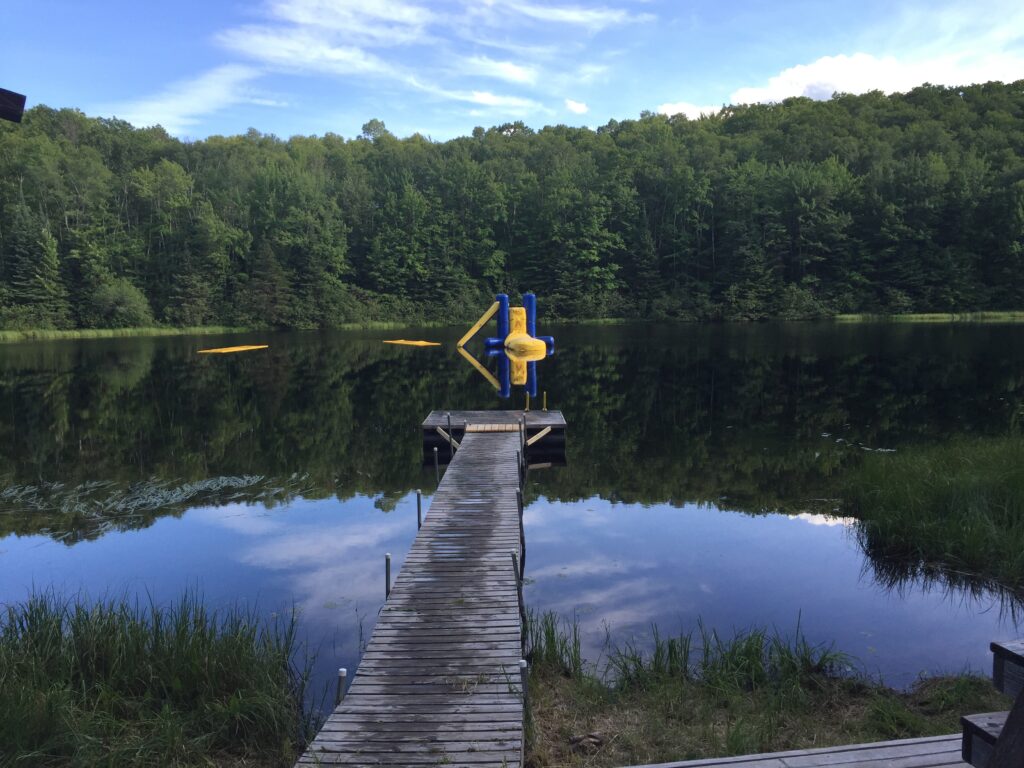 Welcome to CrossWoods Adventure Camp LLC. We are blessed to have you here!
It's all about God
We are a Christian Adventure Camp with the primary goal of bringing youth to God, furthering their relationships with God and developing meaningful relationships with others who share their beliefs.
Our History
CrossWoods was founded in 1995 by one man with a dream of bringing Adventure Ministry to the Northwoods of Wisconsin. Today, 27 years later, the ministry is stronger than ever.
Our Future
CrossWoods is privately owned and run by a family with a vision, directly investing all income back into the ministry. Our ministry runs on your prayers, so please keep them coming! Please know of our prayers for you.
CrossWoods Adventure Camp LLC
15010 Black Bear Road
Mason, WI 54856
Team Members
Executive Director: Cheryl Kaufer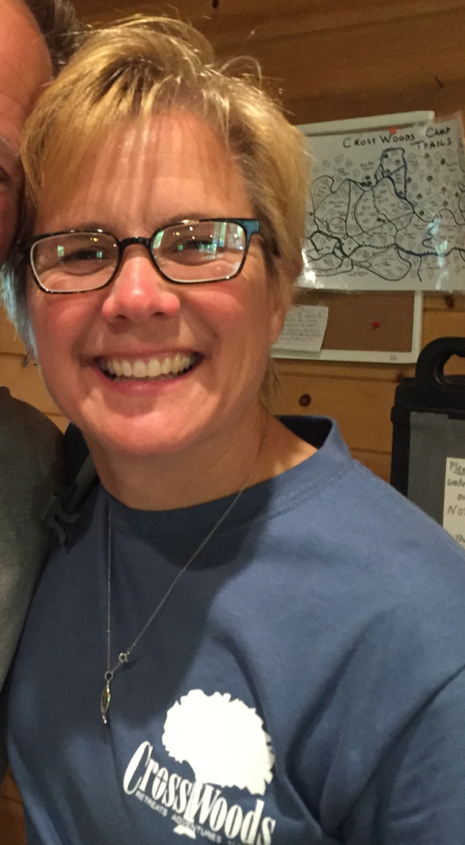 Camp Director: Shelby Kaufer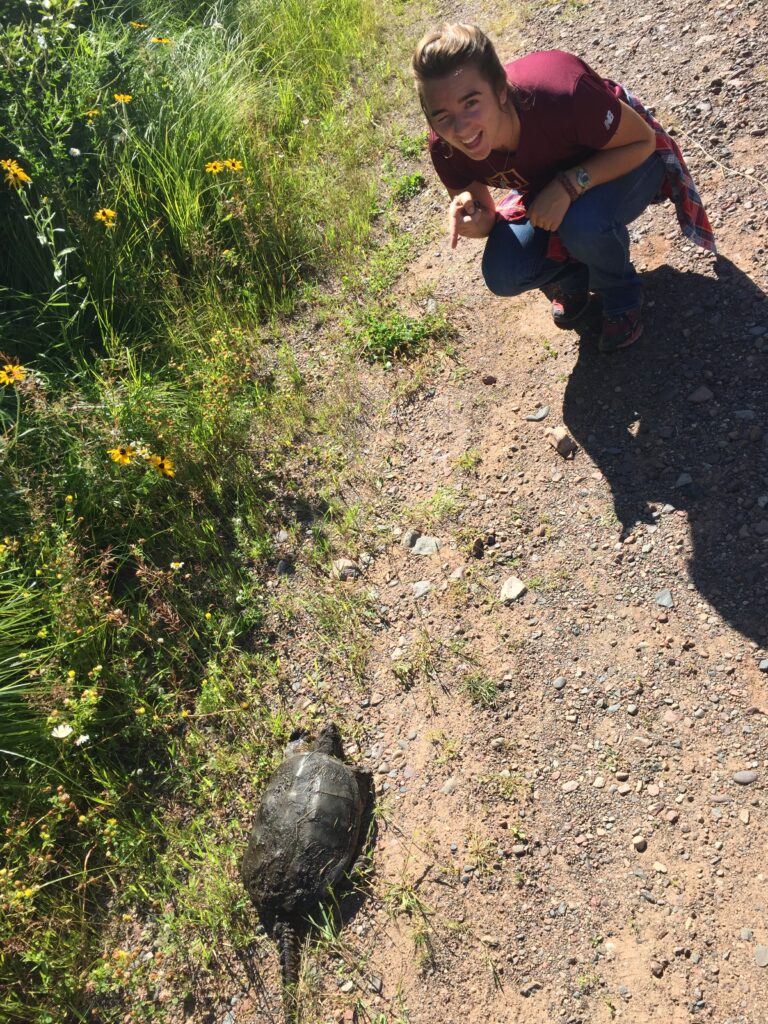 Adventure Director/Camp Nurse/Lifeguard:
Kayla Kaufer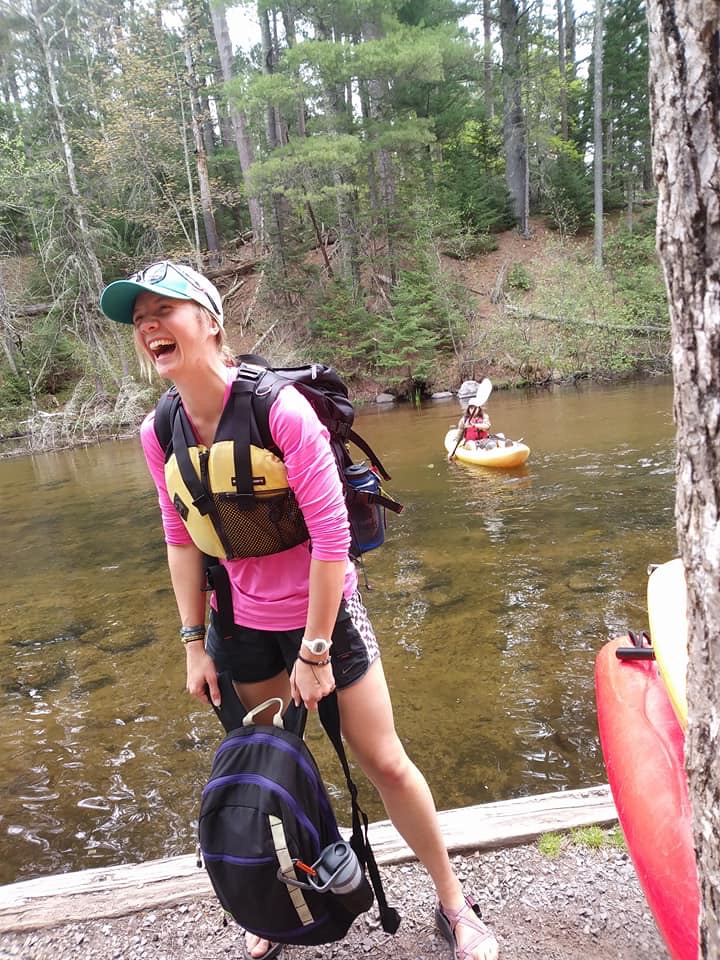 Music Director/Property Manager:
Braedon Hoecherl