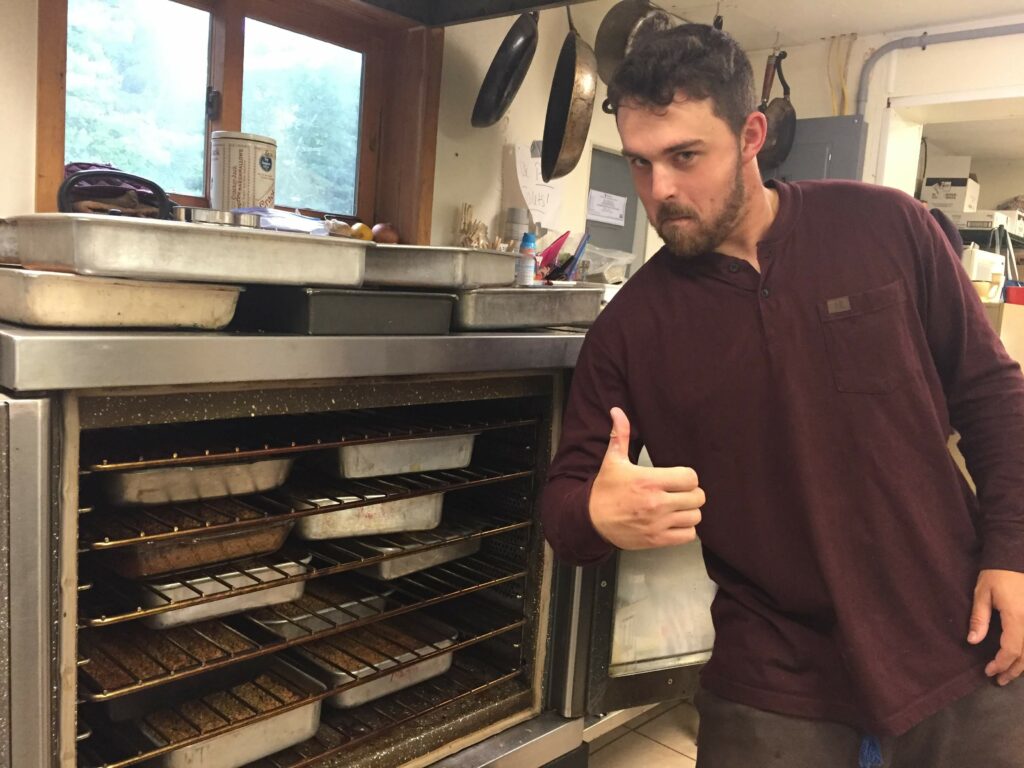 What Is A S.O.G?
The Servant of God (S.O.G) program is a volunteer program set up for high school students 16 or older. It is the next step after being a camper and allows the individuals an inside look at how camp runs. SOGs spend most of their time in the kitchen helping the camp cook for a 1-2 week commitment. They assist in preparing meals, serving meals, cleaning up after meals, cleaning bathrooms, running the camp store during free time and anything else the staff might need help with. This humble service is a great way to get an internal view of the CrossWoods and often serves as a great stepping stone to becoming a staff at CrossWoods one day.
All S.O.Gs are provided meals and lodging as compensation for their volunteer time.
If you are interested in being a S.O.G there is an application attached below. All candidates will need to submit an application to the CrossWoods Hiring team. Additionally, all forms below must be filled out completely with parent signatures as well for individuals to be on camp grounds during their commitment time.
S.O.G Application & Forms
S.O.G Application & Contract Form:
S.O.G Parent Waiver & Health History Form:
S.O.G Covenant Form: