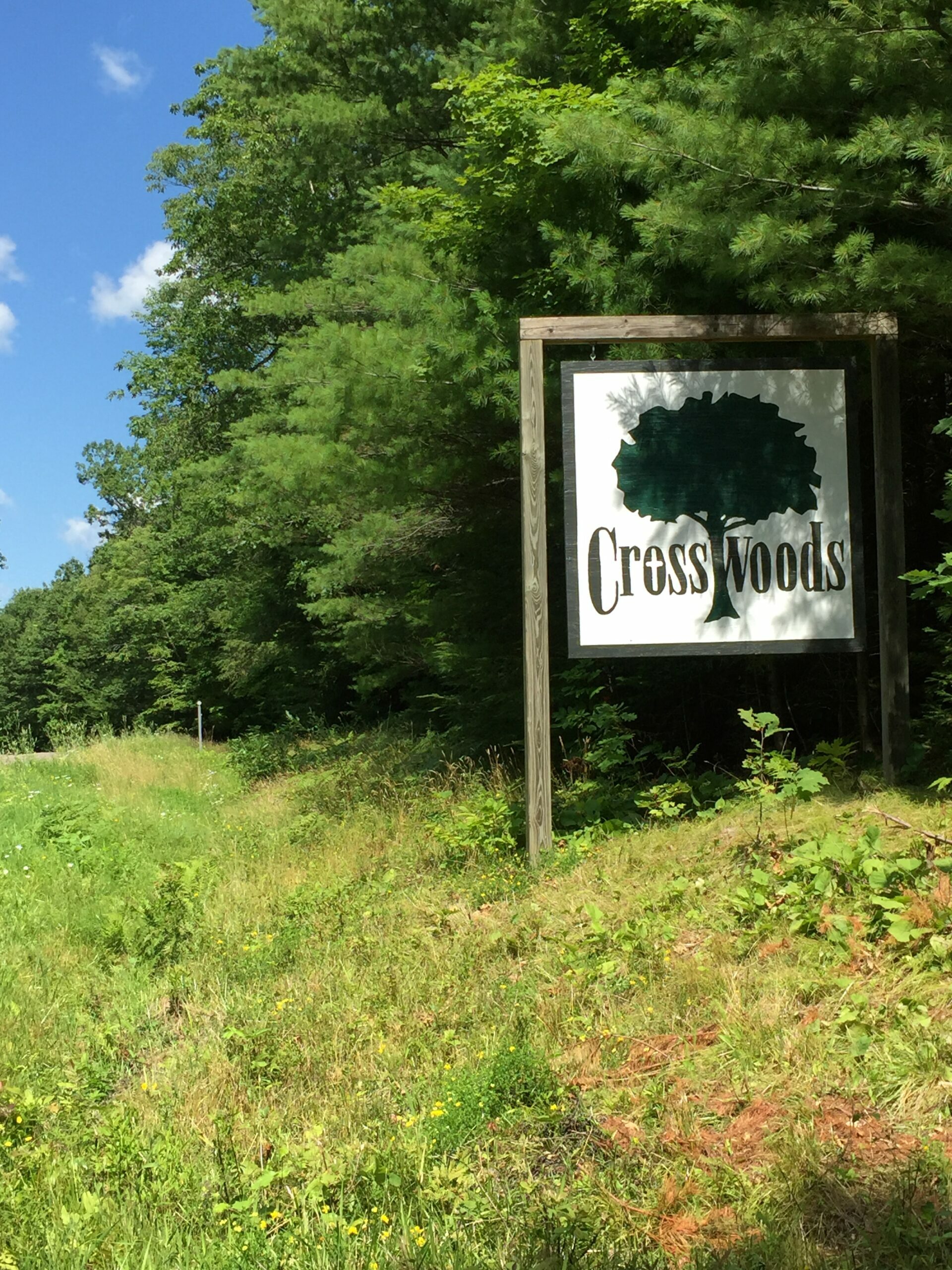 Christian Adventure Ministry
Each summer, running from June through August, hundreds of middle and high school youth spend a week deepening their relationship with God through high intensity adventure ministry.
CrossWoods Adventure Camp LLC is located on 220 acres in the heart of the Chequamegon-Nicolet National Forest in northern Wisconsin. Though the camp is nestled in the middle of the woods, it provides modern amenities including comfortable, well kept cabins, game room, chapel, chow hall, program center, bathrooms and showers.
Our small, committed staff provides a week full of adventure programming and ministry to each group that attends. Ministry programming includes skits, talks, small group time, praise and worship with our band and much more. The staff excels at accommodating each Christian denomination's programming needs week by week. For example, during Catholic programming weeks, priests, deacons, seminarians and other religious join in at camp as chaperones. The provide enrichment to their Catholic programming through the sacraments such as reconciliation, daily mass and adoration.
Adventure programming includes high ropes course, low ropes course, rock climbing and rappelling, kayaking, archery, mountain biking, adventure olympics, survivor hike, archery tag, fishing, hiking, water wars, dance party, bonfires, night games and much more!