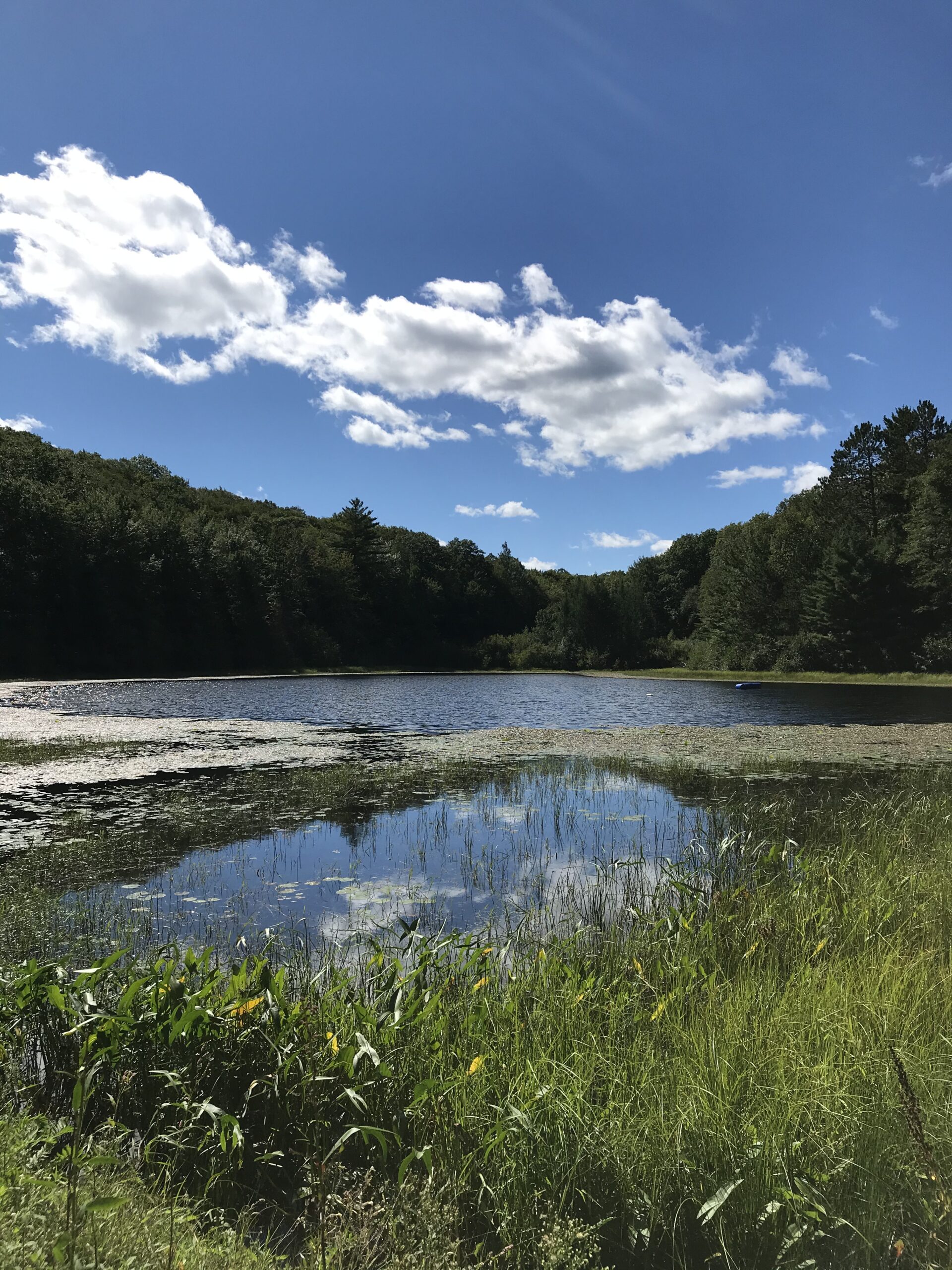 When, Where, Who, Cost?
Family camp was brand new to CrossWoods as of Summer 2021 and dates for summer 2024 are July 18-21st!
To come to family camp, you simply must be a family interested in deepening your family's faith, together, in the great outdoors!
Family Camp will be located onsite at CrossWoods with one offsite adventure during the camp weekend.
Family camp starts at a base rate of $400/4 person family. Each additional family member is $50/per person, up to an 8 person family. Contact the executive director via our Contact Us page for special circumstances.
All registrations will require a $100 non-refundable deposit. The camp director will connect with you when you register and provide an address for deposits to be sent to.
ALL family camp participants MUST complete and sign the forms located at the bottom of this page including a Guest Policies and Release Form and Health History Form. These MUST be brought with you the day you arrive to camp and handed in to one of the executive staff. Please also complete the Registration Form and email it to the camp director via the Contact Us page.
Also located at the bottom of this page is the Family Camp flyer for summer 2023 and our sample Family Camp Schedule. We are very flexible with family's wants and needs so this is just a general outline for previous years schedules!
Forms