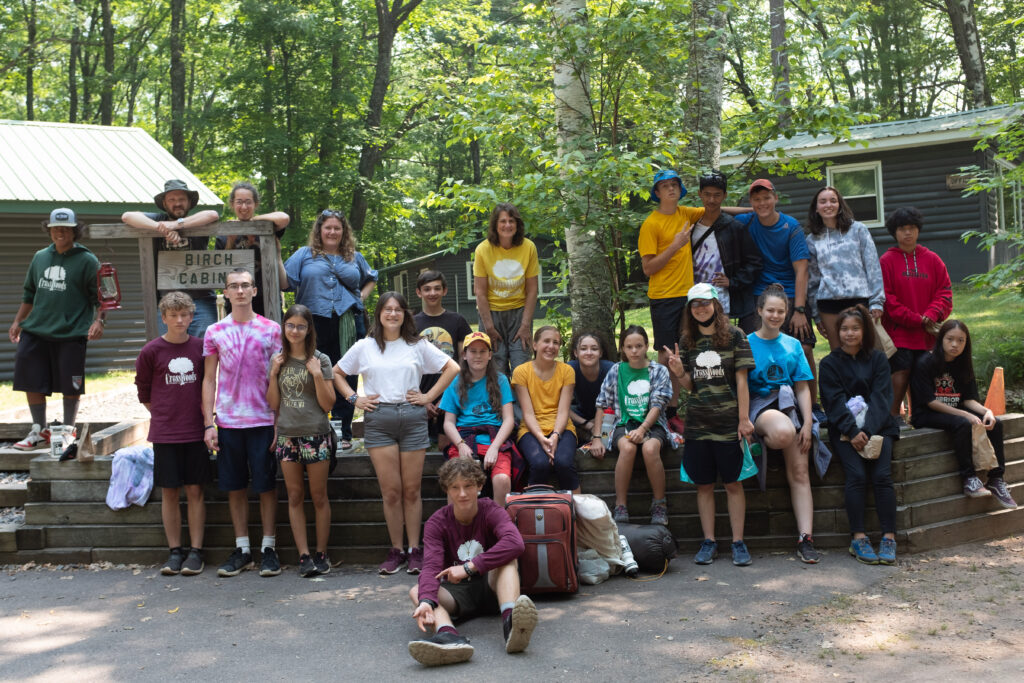 If you feel called by God to help support our camp, our ministry and the souls of the youth we serve, please consider donating. Your donation will go to helping sponsor campers who cannot afford to come to camp on their own or necessary improvement projects to keep the ministry going. One hundred percent of donations are used to fund youth campers or go right back into the camp for physical property/ equipment upkeep.
Any donation amount is greatly appreciated! However, we do have many regular costs that need to be covered, an example list of common camper/camp costs can be found below:
1 camper, 1 week of camp = $420
Electric bill for 1 month of camp = $500
Annual start up costs = $2,000-$7,000
Food bill for 1 week of camp = $1,000-$2,000
General maintenance for 1 month of camp = $1,000-$5,000
If you have prayed about the amount you feel called to donate, the simplest way to donate is directly to our Venmo Business Account. If you do not have a Venmo account, but would still like to donate, we also accept checks sent directly to our business office. Please make all checks payable to CrossWoods Adventure Camp LLC. and send them to our business address:
N3615 County Road C, Ellsworth WI 54011
If you would like to donate with Venmo, please click the link below to be redirected to Venmo. Once to the Venmo page, please log in, search "@CrossWoodsAdventureCampLLC", enter the amount you would like to donate and click "Pay".
Thank you for your support and prayers for our ministry, our devoted staff, and the campers who's lives are changed here every year. Please know of our appreciation, and our endless prayers for you. We couldn't do God's work without you.
Much love and all our prayers,
The CrossWoods Team