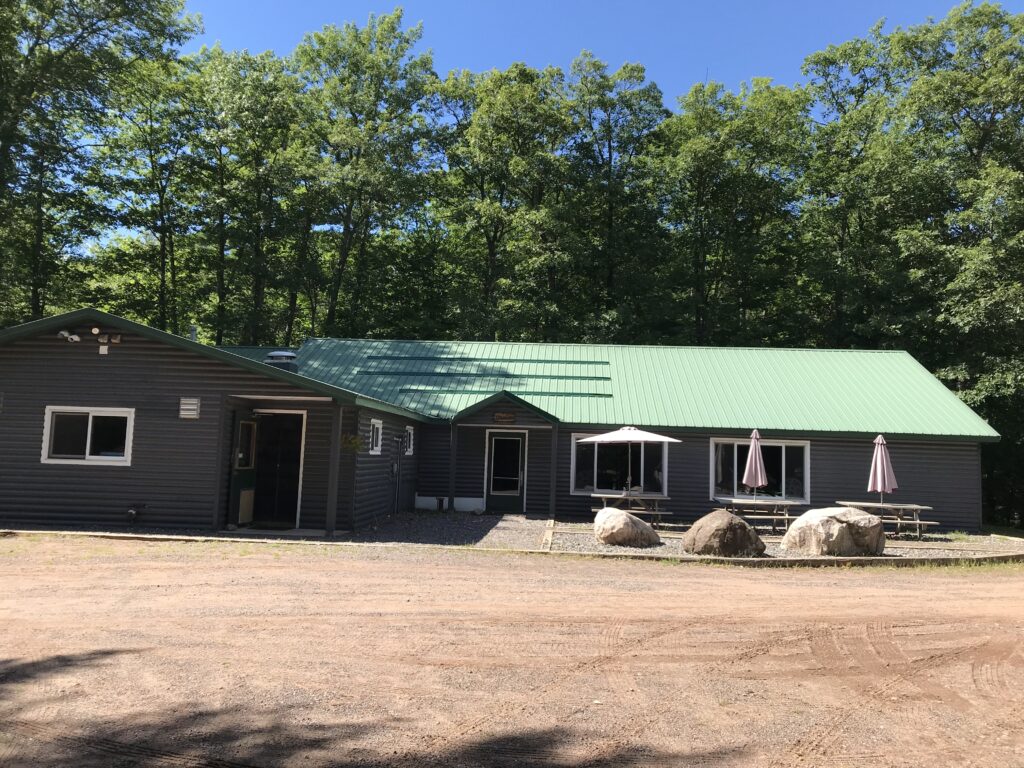 When, Who, How Much?
Retreats are booked by individual leaders of parishes/groups/clubs by filling out the form located at the bottom of this page. Common retreat groups include boy scouts, girl scouts, 4-H clubs, men's or women's groups from churches, confirmation groups, etc.
Length of stay depends on the needs/wants of the group and the availability of staff and camp lodging for desired dates. Retreat price depends on length of stay, use of camp cook and adventures/programming desired by the group.
If you are interested in registering a retreat for your group, please fill out the form located at the bottom of this page called "Retreat Registration Form" and email it to the executive director or camp director's email located on the Contact Us page.
Please note, ALL guests must complete all forms located below in their entirety, including a parent signature for any guests under 18 years of age. Guests older than 18 need to complete all forms as well, but may sign for themselves.
Retreat Registration & Forms