Looking for a secluded get away for you and your family? Need quiet time to escape the stressors of life? Rejuvenate in the beautiful north woods of Wisconsin! CrossWoods Adventure Camp, LLC. has private party rentals available!
Enjoy family time in either our lodge or any of our family sleeper cabins. Full access to 220 acres of private forest and trails. Our two lakes offer fishing, kayaking and canoeing (life jackets required-youth and adult sizes available) during spring, summer and fall seasons. Rentals include access to running water, showers, bathrooms,cooking stoves and WiFi. Additionally, all guests have access to the game room and covered bonfire pavilion. CrossWoods Adventure Camp LLC. is also located just 5 miles south of the famous Delta Diner!
Additionally, we offer the option of enriching your stay with an adventure for you and your family, lead by one of our experienced and certified staff members. These adventures include high ropes course expedition, kayaking a section of a local river, mountain biking the national forest trails, rock climbing in Bayfield County and low ropes course expedition. Please see our Guided Trips page for adventures and prices. If this is something you are interested in, please include this in your Contact Us inquiry.
General rental price guidelines are listed below. A calendar of availability is located at the very bottom of this page as well. Contact Us to inquire about prices and availability as these can change depending on the time in the camp season. If you are certain where and when you'd like to book your rental, please complete the registration form at the bottom of this webpage and send to the Camp Director's email listed on the Contact Us page. If you'd like to receive more information before officially registering for a booking, please utilize the Contact Us page first. $100 deposit required at booking to secure rental. CrossWoods only accepts cash or check. Checks can be made out to CrossWoods Adventure Camp LLC.
All guests planning to stay at CrossWoods Adventure Camp LLC. must complete a liability release form. These forms can be found at the bottom of this page above the availability calendar. Forms may be filled out and emailed to the executive director or camp director (whichever you are communicating with about your stay). Please note CHECK IN time is after 3pm and CHECK OUT time is by 1pm.
Please also take a minute to review the document titled "Cans and Cant's of Camp" included in the Required Forms section at the bottom of this web page above the Availability Calendar. This document details allowed and prohibited actions, requirements and expectations of guests.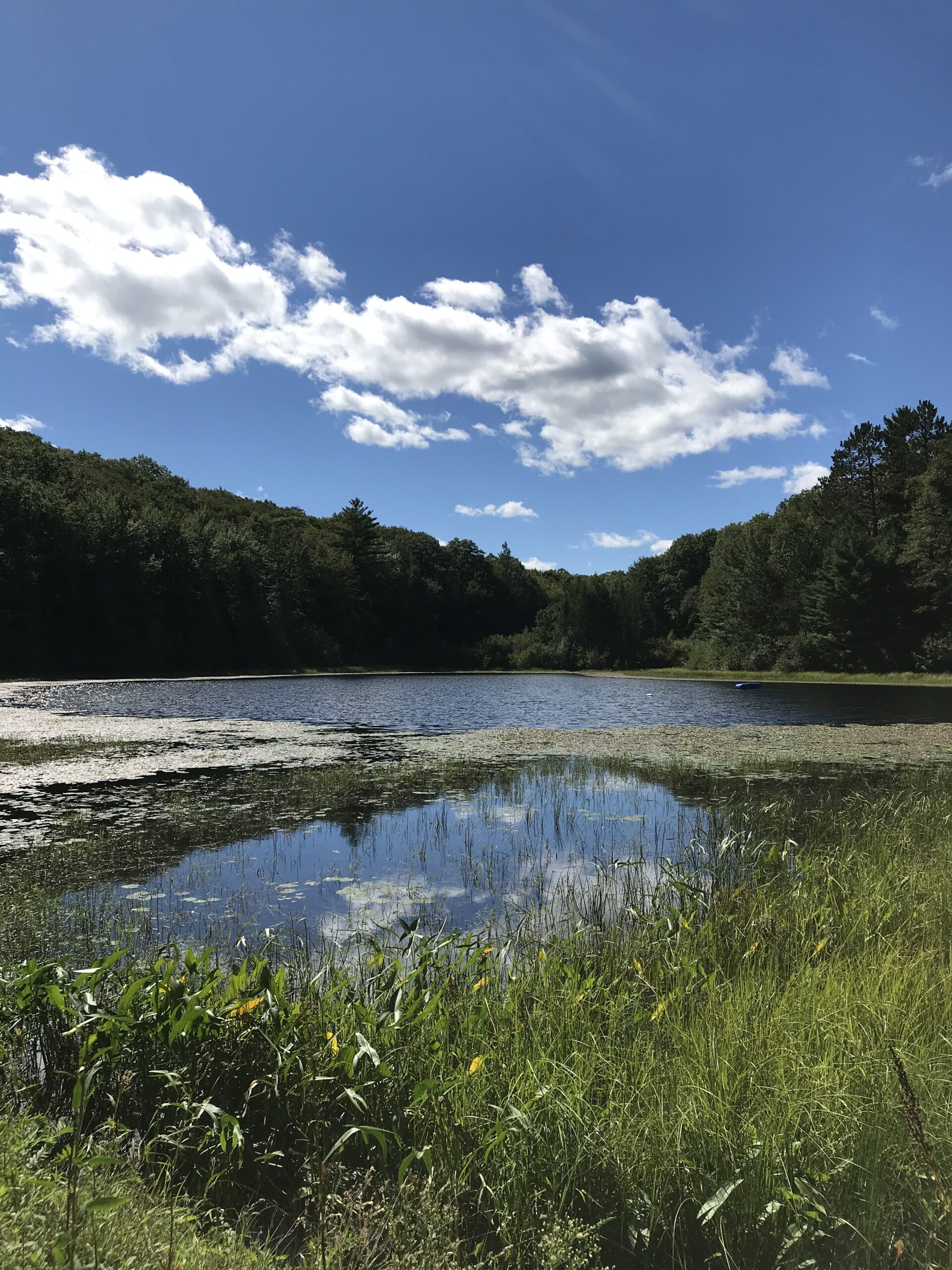 Simple sleeper cabins
2 cabins sleeping 16 each
6 cabins sleeping 8 each
Each cabin includes bunk beds with mattresses, ceiling fans, electricity (outlets) and heaters for winter stays
Guests staying in simple sleeper cabins have access to showers, toilets, running water and camp grills for cooking
Be sure to bring a cooler for your food as you will not have access to a refrigerator
Bedding not provided, don't forget to bring your own!
$150/night for cabin sleeping 8
$200/night for cabin sleeping 16
Any party larger than 4 persons will require an additional fee per individual
$100 deposit required at booking
NO SMOKING IN CABINS!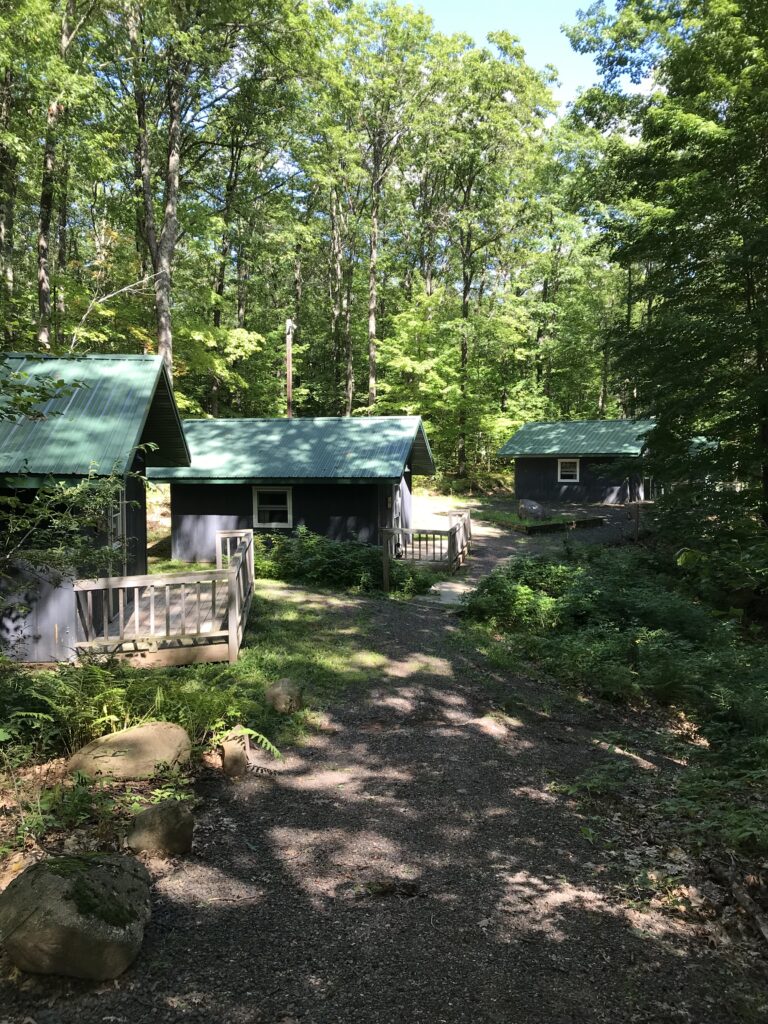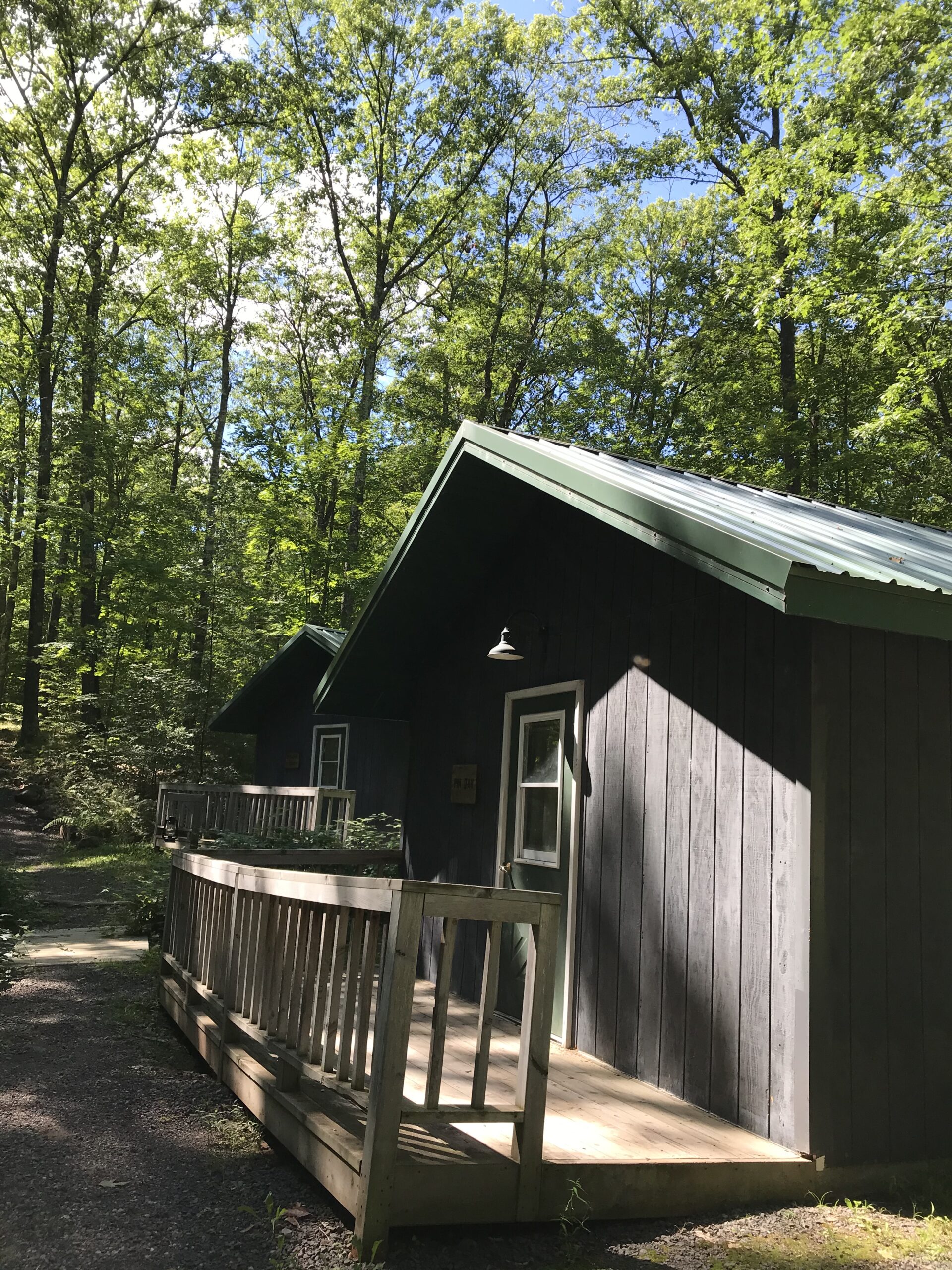 Peniel House
Sleeps 4-6
2 single beds in the loft with 2 single pull out beds
1 double bed in main bedroom on main floor
Cabin does not have electricity. Candles and lights are used as needed.
Cabin does not have running water. Water gotts and bags can be used with gravity water tubing system to utilize sink for dish cleaning, cooking, etc.
Cabin has a 4 burner propane oven and stove available for cooking
Be sure to bring a cooler for your food as you will not have access to a refrigerator
During winter months, the cabin is heated by wood stove (wood provided)
Bedding not provided, don't forget to bring your own!
$125/night or $775/week (2 night minimum)
$100 deposit required at booking

This cabin is more rustic and private, located deeper in the woods for the adventurous at heart. However, amenities are close by! including-flushing toilets, warm showers, camp grills, game room, covered pavilion for bonfires-at no additional cost!
NO SMOKING IN CABIN!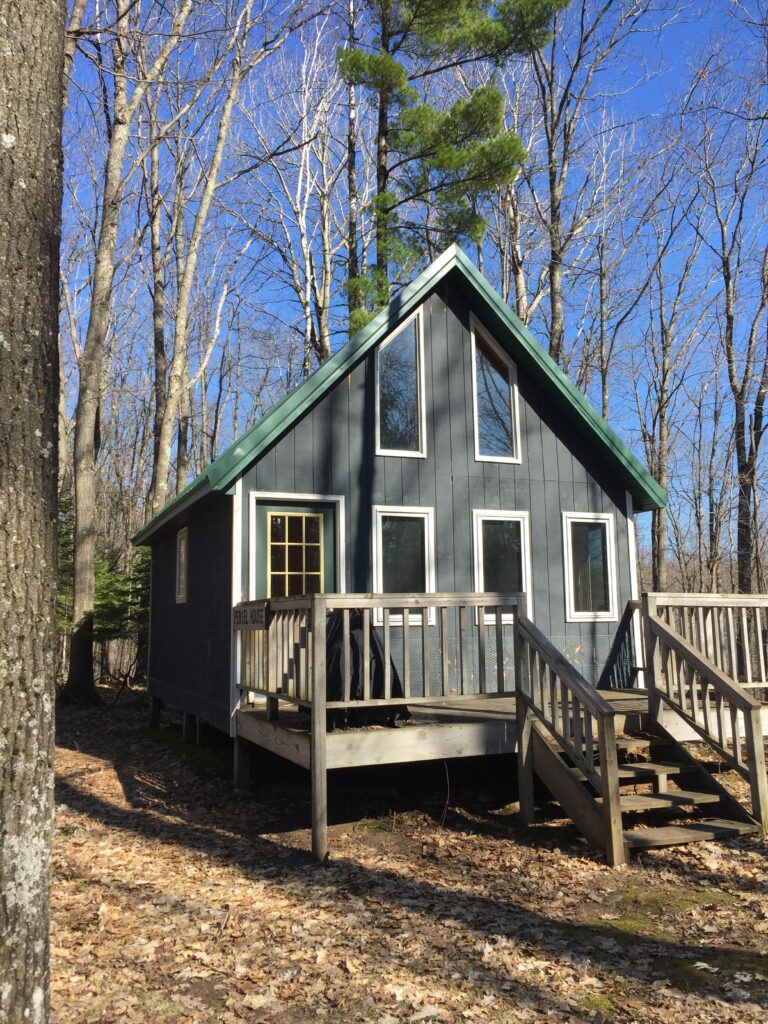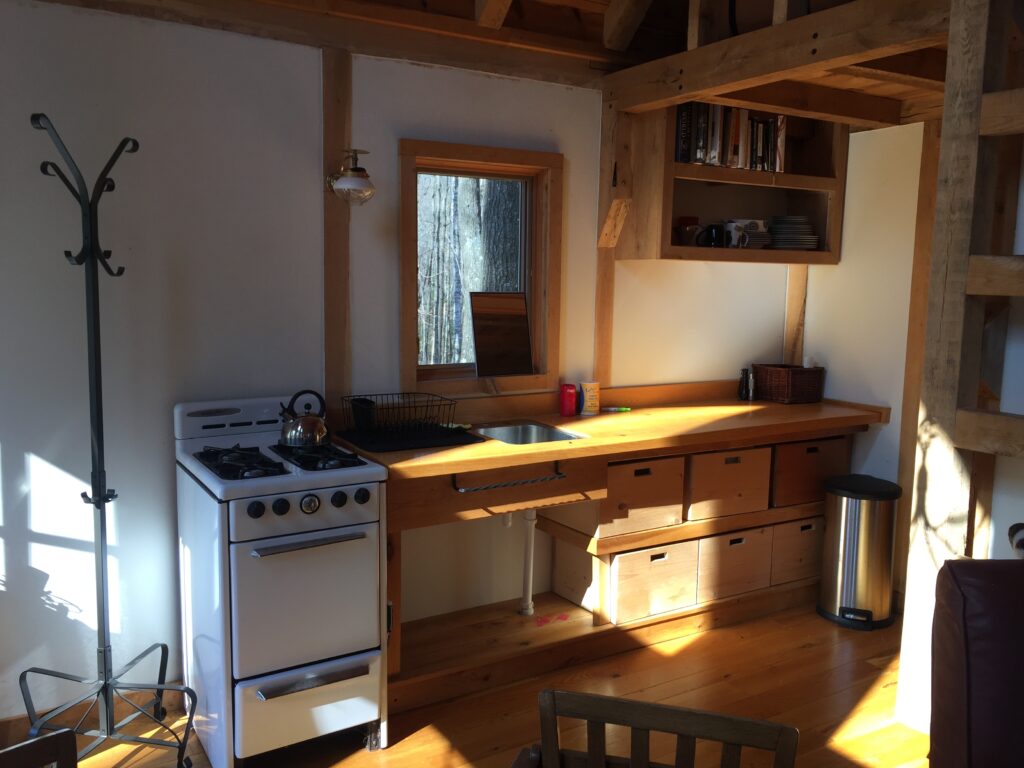 Required Guest Forms